Hair transplantation can significantly improve your appearance and self-confidence.
However, To minimize the risks and improve the success of surgery, You should know that your doctors have had extensive training and experience in surgical hair restoration.

Transplant should always be performed by an experienced specialist.
It is tempting to see the world in black and white, and it is easiest to learn and train one's staff in just one hair transplant technique — but medicine is never so simple.
Low density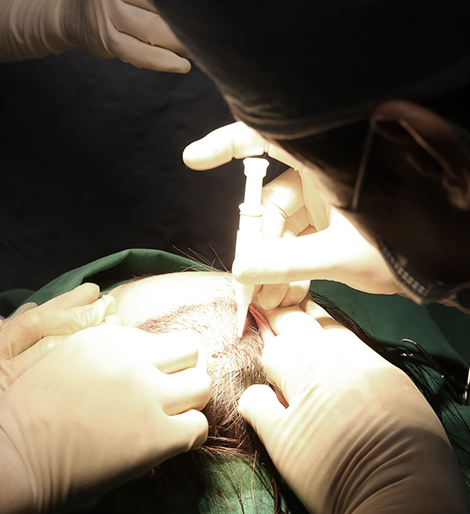 Unnatural-looking new hair growth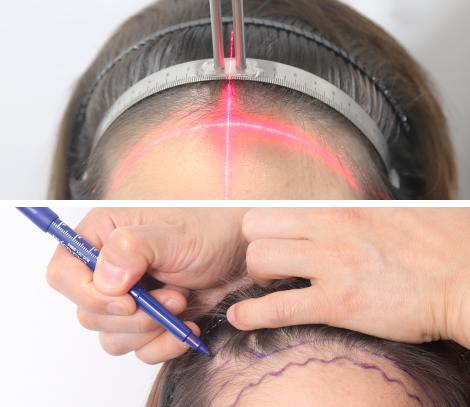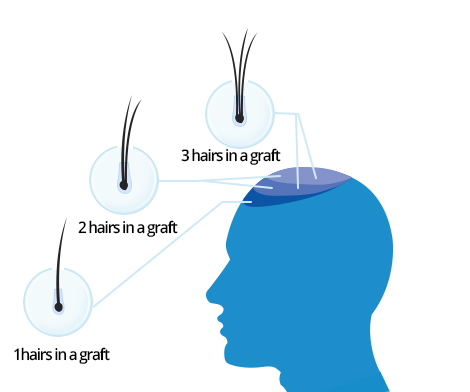 Poor hair growth after hair Transplant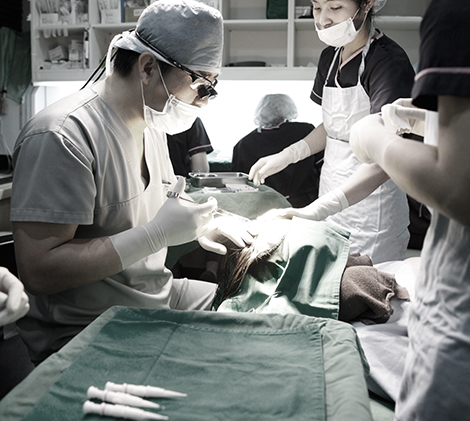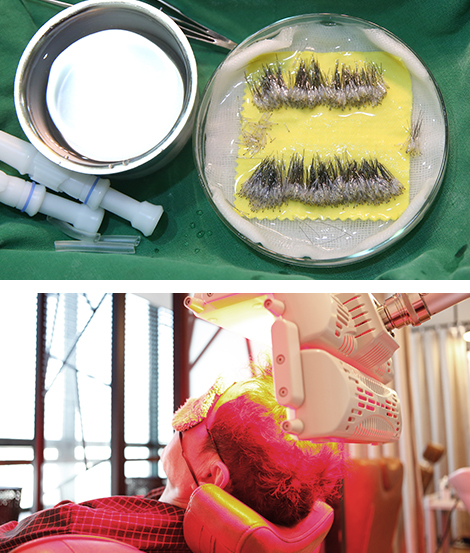 Scarring