Before-After Images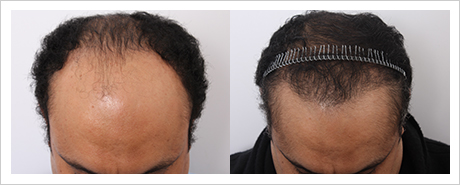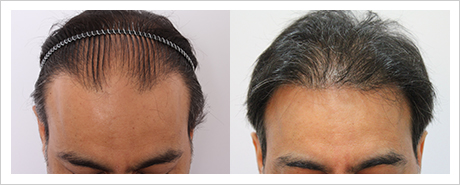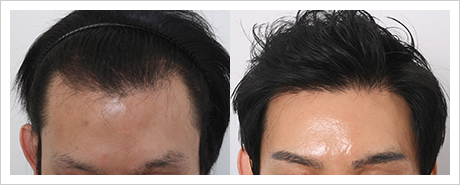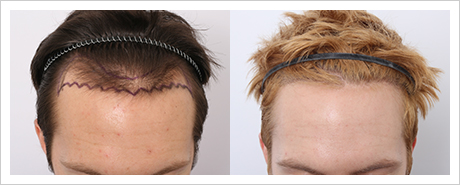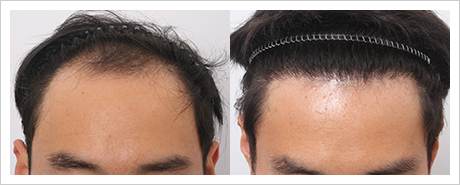 5,000 case+ / over 10years / Save $
Our mission is to provide world-class hair transplant Surgery at a reasonable cost.
Every step of your hair transplant will be performed with meticulous attention to detail,
ensuring completely undetectable results. So that you will enjoy the results for the rest of your days,
and will always be happy you decided to have hair transplantation at the MAXWELL Medical Center.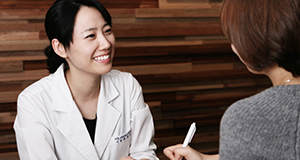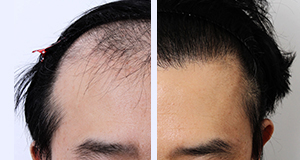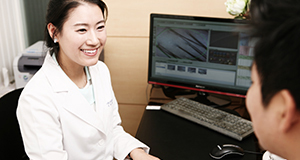 Meet Our Doctors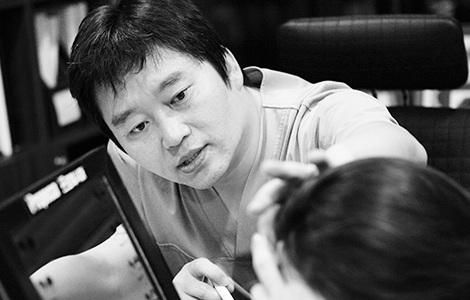 Dr. Noh yoon-woo
The MAXWELL Medical Center's representative

- PhD
- Dermatologist
- Diplomate of ABHRS
- 2010's The Best Hair Transplant Doctor
- The 2010 "Best of Best Doctor in KOREA"
- The 2012's Top 1 Percent of Plastic Surgeons in KOREA
- Executive of Korean Society of Hair Restoration Surgery
Dr. Nam Ki-soon
Head doctor of MAXWELL Medical Center

- Dermatologist
- Adjunct professor of Soon-chun-hyang University Hospital, Korea
- International Society for Dermatologic Surgery
- The former Head of Jung&Nam Dermatology
- The 2011 "Premium Brand Award"
Dr. Kim Kyung-bok
Head doctor of MAXWELL Medical Center

- MD from the medical college of Dong-guk University, Korea
- 2013 The consumer Power Hit Awards In High Density Graft
Implant
- International Society for Dermatologic Surgery
Dr. Kim Taeck-hun
Head doctor of MAXWELL Busan Medical Center

- Dermatologist
- MD from College of Medicine, Hanyang University, Korea
- Kangbuk Samsung Hospital / Samsung Medical Center
- Adjunct professor of College of Medicine, Sungkyunkwan
University, Korea
Dr. Heo Yang-hoi
Head doctor of MAXWELL Suwon Medical Center

- Plastic surgeon
- PhDa
- Nagoya University Hospital Plastic and Reconstructive Surgery
Maxwell hair clinic